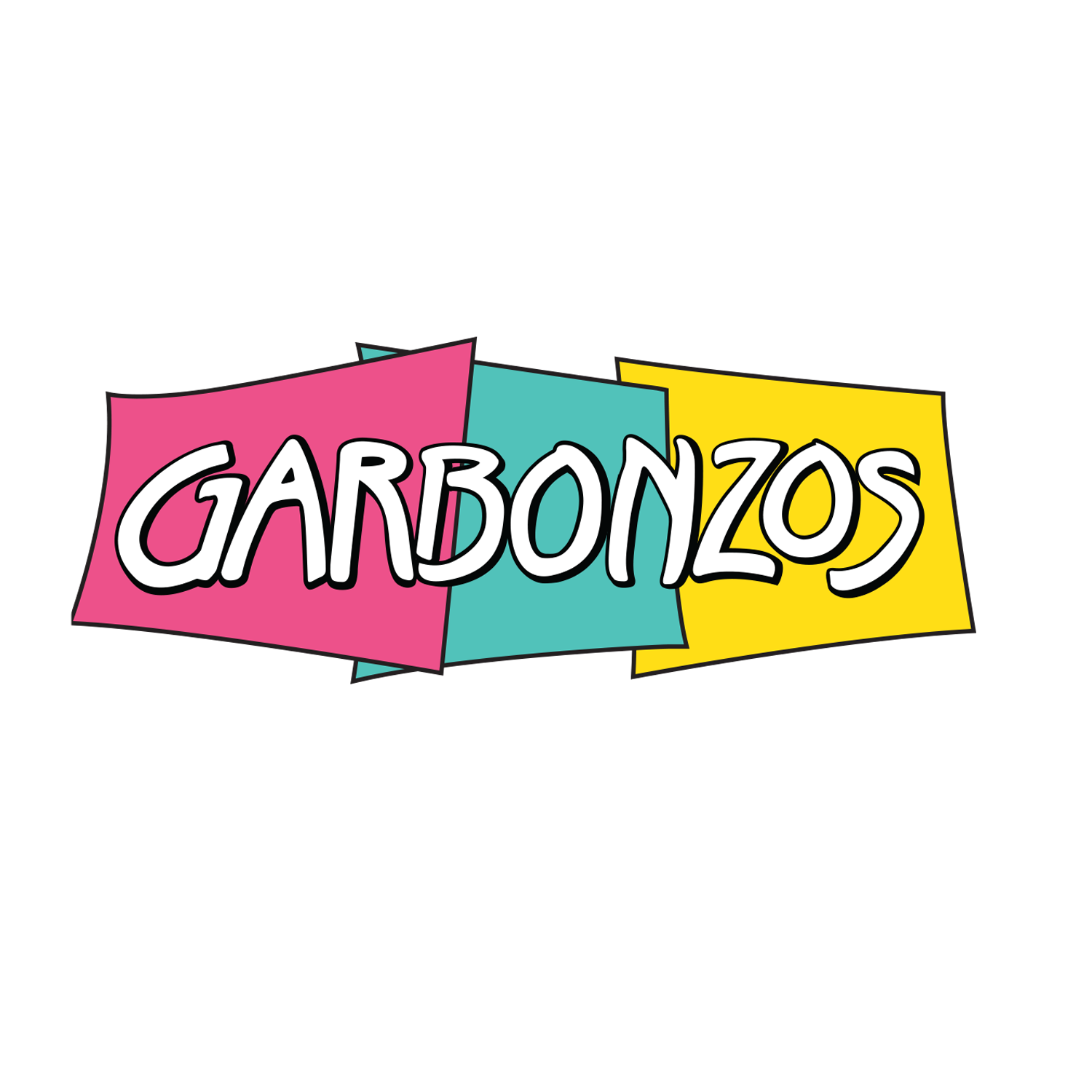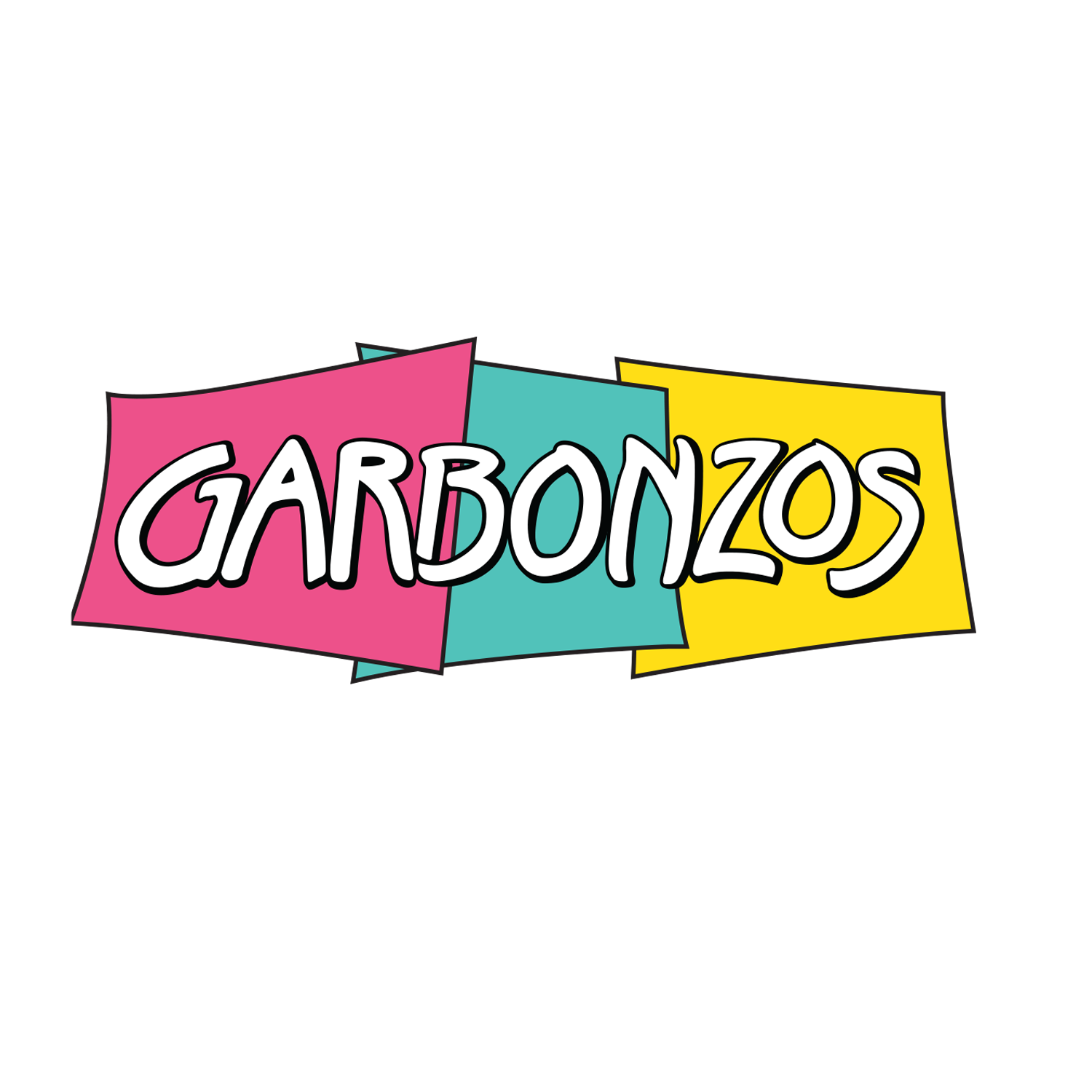 Garbonzos falafel bar. Delicious Kosher and Vegan Menu. Including pita sandwiches, plate options, soup, sides, and more! See below for more information.
Holy Smokes Righteous Eats. Serving Up Delicious Glatt Kosher Smoked Sandwiches and More.
Garbonzos - Falafel Bar
The Garbonzos food cart is located in the MJCC parking lot, 6651 SW Capitol Hwy Portland, OR 97219. It is open Sunday – Thursday 11:00 am – 7:00 pm and Friday 11:00 am – 5:00 pm. The menu includes pita sandwiches, plate options, soup, and sides. Garbonzos is gluten free and vegan. Click here for the full menu. Under the supervision of Oregon Kosher.
Kosher Meals To Go from Cafe @ the J
(Orders due Tuesday by 8 pm, Pickup Thursday between 3-5 pm)
Allen Levin of Century Catering & Cafe at the J is preparing kosher meals for people to take home and serve. Currently, 
orders are due by 8:00 pm Tuesday for pickup between 3:00-5:00 pm Thursday
 at the turnaround in front of the MJCC, 6651 SW Capitol Hwy Portland, OR 97219. The menu offers soup; entrees including schnitzel, fish, beef, chicken and burger options; and dessert. Meals certified by Oregon Kosher. If there is interest, a kosher pizza night might be added. For the coming week's menu and to order meals, email
centurycatering84@gmail.com
by Sunday 6:00 pm to sign up to receive the weekly menu.
 (If you do not receive a confirmation, please try again.) Under the Supervision of Oregon Kosher.
Century Catering
Allen Levin: (503) 849-2605
Email: 
centurycatering@msn.com
Century Catering are the people to contact for all your catering needs, from small parties to large events, banquets and conventions.
Catering Under the supervision of Oregon Kosher upon request.
.
Holy Smokes
3975 SW Beaverton Hillsdale Hwy, Portland, OR 97221, Parked in the 76 gas station. Holy Smokes Kosher Food Cart serves up a delicious array of Glatt Kosher Smoked BBQ foods.
https://www.facebook.com/
HolySmokesRighteousEats/
 Under the supervision of Oregon Kosher.
Safeway Grocery - On Barbur Blvd
8145 SW Barbur BLVD, Portland OR 97219
The SAFEWAY on Barbur BLVD features both an indoor and outdoor seating area. They have a full service kosher bakery, and expanded kosher sections for wine, dry goods, frozen goods, fresh meat, and cheeses. The Store's hours are: 5AM-11PM, 24/7.
Cafe @ the J (Temporarily on hold due to Covid19)
6651 SW Capitol Hwy Portland, OR 97219
Tel: (503) 535-3630 The only full service kosher restauraunt in Portland, is open to the public Sunday through Friday. Dairy (Mostly Cholov Stam) & Parve.
On Tuesday evenings the Cafe shuts down its dairy kitchen, and instead operates out of the catering kitchen, offering a spectacular meat menu.
http://www.oregonjcc.org/page.cfm?p=1198
Under the supervision of Oregon Kosher.
Certain Items In These Stores Are Under Our Supervision
Henry Higgins Boiled Bagels (HHBB) - Only Whole and Uncut Bagels
523 NE 19th ave.
Portland, Or
Tel: (971) 940-0256 retail and (503) 327-1844 for bakery
www.hhboiledbagels.com/locations
Only the whole and uncut bagels are under the supervision of Oregon Kosher. All flavors included
Bowery Bagels - Only Whole and Uncut Bagels
Downtown location: 310 NW Broadway
Portland, Or, 97209
Open: 7am-2pm — Everyday 
Tel: 503-227-NOSH (6674)
https://www.bowerybagels.com/contact-us
Only the whole and uncut Bagels are under the supervision of Oregon Kosher. All flavors included
Krispy Kreme - Beaverton
16415 NW Cornell Rd, Beaverton, OR 97006